Madrid Region - Table of Contents
Geography and climate in Madrid
The appellation of origin "Vinos de Madrid" is located in the Community of Madrid(Spanish central plateau), and is characterized by its dry and warm climate and its clayey and calcareous soils.
There are three subzones in this wine region. You will reach the town of Arganda del Rey and its vineyards if you head east, Navalcarnero if you head southwest and San Martín de Valdeiglesias if you go west of Madrid capital.
According to red wine production, Arganda is more tempranillo, San Martín more garnacha and Navalcarnero could be a mixture of both. If we look at the whites, the west is more focused on Albillo Real and the south or east of the wine region is more Malvares.
What are the wines of Madrid like?
The wines of this appellation may not yet enjoy great fame, but their reputation is growing rapidly as the wineries in the area continue to deliver top quality. Tempranillo, Madrid's queen grape, shines here with a special light of its own; this grape is known for its fruity flavor and structure, which makes it an excellent base for wines. We will also find other varieties such as Garnacha and Merlot, Cabernet Sauvignon and Graciano.
Madrid wines offer an unforgettable sensory experience. Robust, with great acidity and firm tannins, their intense red color is only the beginning of a complex bouquet with notes of spice and fruit, which confer an intense complexity to each sip. With its great acidity, which allows it to age over time, the enviable personality of Madrid wines can be savored again and again.
The wine-growing region of Madrid is steeped in tradition and is rich in delicious crianza and reserve wines. These carefully crafted reds need between 2 and 4 years of aging in oak barrels and bottles before they are ready to be tasted by the most demanding palates.
Wine tour and tasting in Madrid
A Madrid wine tasting is the perfect opportunity to discover their unique qualities and flavor. Through sight, smell and taste, you will be able to fully appreciate each individual nuance offered by these exquisite wines.
To carry out a wine tasting in Madrid, it is recommended to use glasses with a wide body and a narrow glass to concentrate the aromas of the wine.
We have a daily tour to the wineries in Madrid and a private tour to Madrid wine region so that you can spend the day exploring with us in depth this very special Denomination of Origin.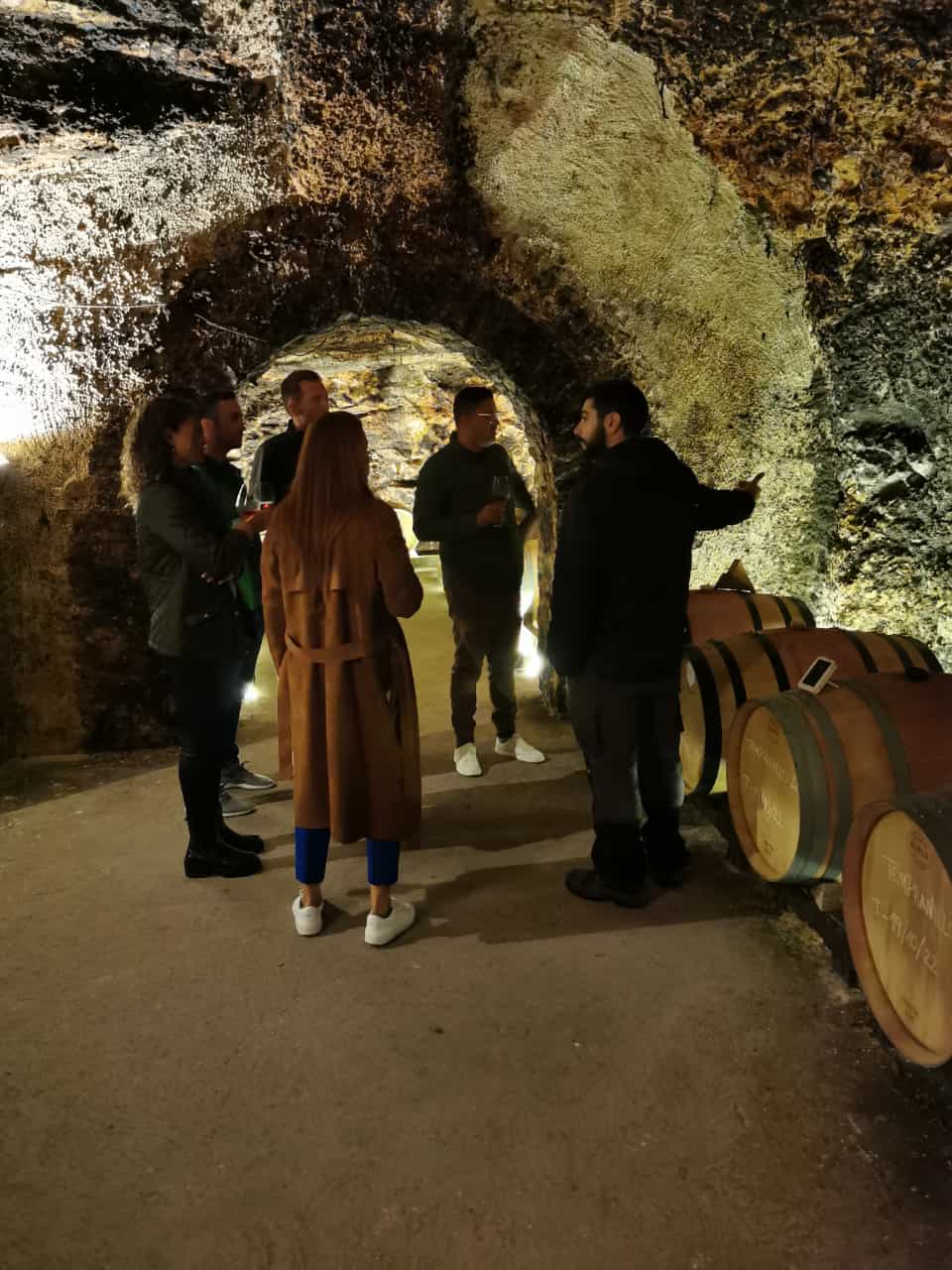 Complete visit to 2 wineries
Tasting led by the owners of their top wines
Bilingual winemaker guide (Spanish/English)
Driving a Mercedes Van
Accompanying appetizers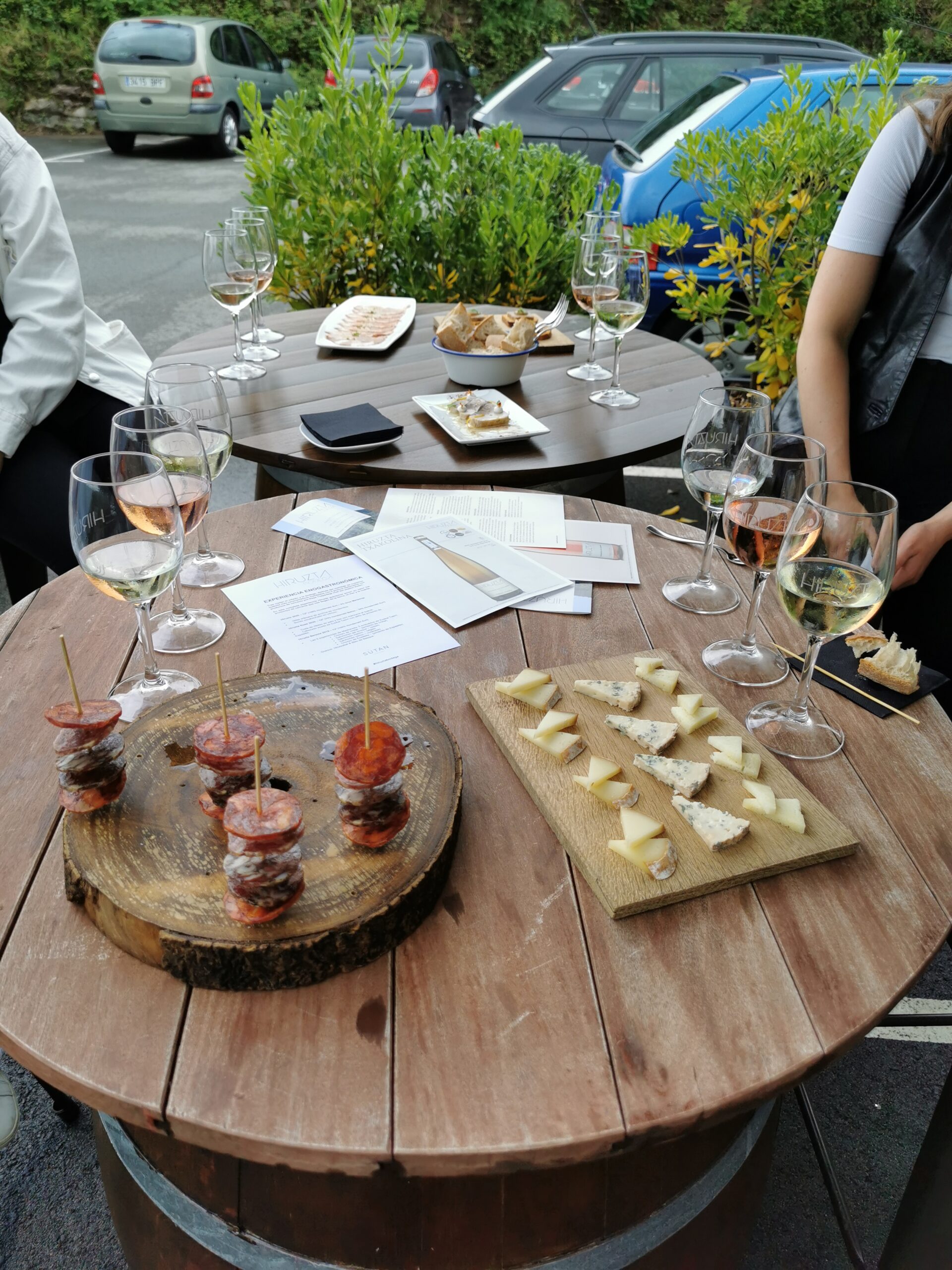 Home pick-up and return
Complete visit to 3 wineries of the D.O. Wines of Madrid
Commented tasting of at least 3 top wines in each winery
Bilingual winemaker guide (Spanish/English)
Transportation by private vehicle
Water bottle for each passenger
Appetizers to accompany the tasting
complete menu in historic restaurant and unique location
More articles from our blog
Other wine producing regions in Spain